Step into EGO' Boutique Hotel | The Silk Road, to experience Venice's luxury and sumptuous hospitality.
Located on the first floor of the noble Palazzo Bembo and overlooking the Grand Canal and Rialto bridge, EGO' Venice captures the essence and desire of the Italian lifestyle.
As a praise to the great Marco Polo, EGO' Venice has the honour to narrate the Silk Road journey and enchant its guests through art and stylish design. Our boutique hotel is the perfect place to stay and discover the hidden gems of Venice, the floating city.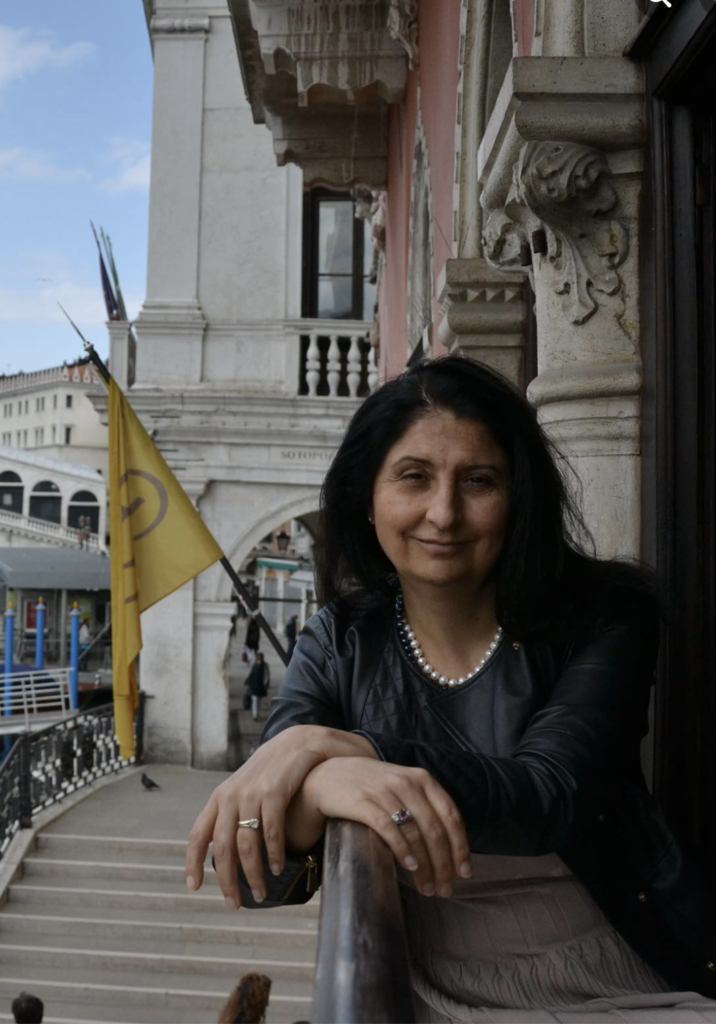 Dear Guests,
I warmly thank you for deciding to share your Venetian memories and adventures with us.
My passion for hospitality and luxury has led me and my family to create EGO' Boutique Hotel, where a mix of Venetian tradition, and Italian excellence meet.
With daily satisfaction, our Team, as a family, is dedicated to offering the best of hospitality and comfort, with exclusive and personalised experiences.

"You will hear it for yourself, and it will surely fill you with wonder."
EGO' Boutique Hotel takes you on a journey through a collection of many inspirations, where the ancient and contemporary design comes together and creates a perfect harmony.
Discover elegance within every timeless detail of our prestigious and luxurious environment and experience the essence of the real Venice.